Book Signing's & Seminar Event Page
GET FIT FOR LIFE - HOME,
QI GONG - TAI CHI & HEALTH PAGE,
NEWS-SPORT COVERS,
PHOTO GALLERY 1,
PHOTO GALLERY 2,
RESUME - BIO - HEAD SHOTS,
SHORT STORIES,
GET FIT FOR LIFE - PROGRAMS,
TESTIMONIALS,
EVENT PAGE,
ART GALLERY,
GUEST BOOK,
GET FIT FOR LIFE - SPORTS WEAR,
MMA - JEWLERY,
BOOKS - DVD'S, WORKSHOPS-SEMINARS,
Get Fit For Life System Books & DVD events, Workshops & Seminar Event Page, Hosted by Anthony von Sager, Promoted by Cloud Dancer Media, © CDM 2019
.......................................

Light (continues), with large Title Belts,
Trophies, Semi Contact, Kata, Self-defense,
Grand Champion with Title Belt & Price money...
* EVENT SEMINAR *
with 8 x World Kickboxing,
Karate & Boxing Champion, living Legend,
Shihan, Troy Dorsey!!
If you like Master Anthony to MC or host, Promote an event at your location,
Book signing, Seminars or Health Workshops, please direct any questions to;
For Workshops & Seminar pricings see: Tai Chi Corner (Page)
e-mail: clouddancermedia@gmail.com, or call:

(US) +1 800 five44 3615
Qi Gogn Tai Chi & Health Seminar Weekend, Apple Athletic Clup, Idaho by Yellowstone, as well Blackfoot Indian Reservation, Forth Hall, Pocatello Idaho Workshops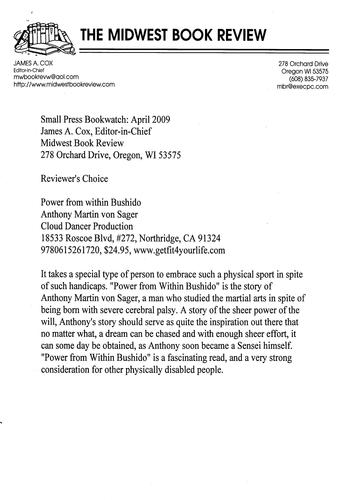 Get Fit for Life System Tour - Qi Gong Workshop's by Yellowstone ID, Dallas TX, Marina Del Rey CA, Big Bear Lake CA, Hollywood CA, Jackson Hall YW USA, Hamburg GER a.o.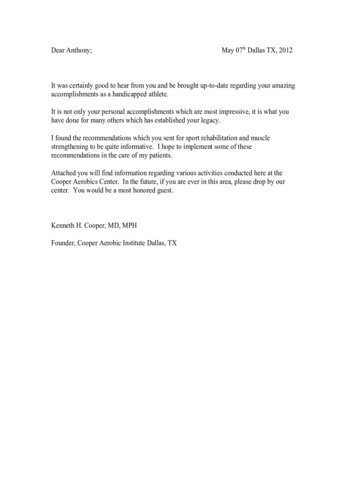 Amazing Book review, independent Midwest Book reviews, right from the start ...first publication!

Amazing Letter of reconition, Doctor Kenneth Cooper M.D.